Proudly Serving the Darien, CT Area
Build a New Home in Darien, CT with Nordic Construction
Located about 37 miles away from New York City lies the town of Darien, CT. With a population of about 21,000 people, Darien is known as the smallest town on Connecticut's "Gold Coast". Even though it is a smaller town, it is considered one of the wealthiest in the United States. 
Darien is an attractive place to live and visit. Located within the town are a variety of parks, beaches, country clubs, a hunt club, and a Yacht club. Each year the town holds a variety of annual events including an art festival, Earth Day celebration, farmer's market, beach concerts, Halloween festivities, Holiday festivities, and much more.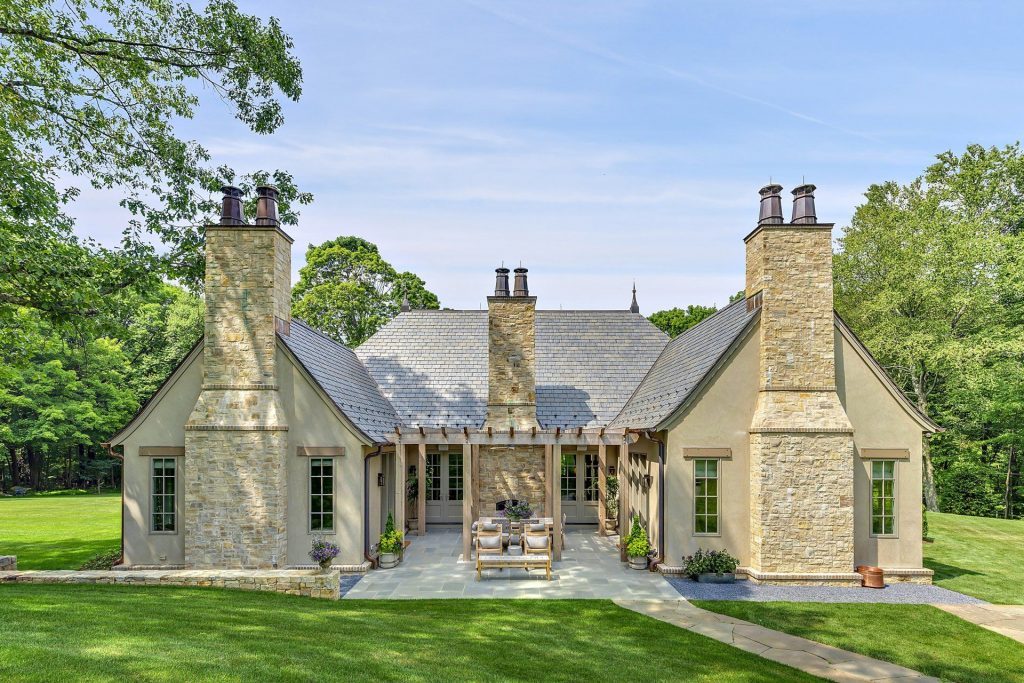 Our Luxury Home Builders Can Help Build Your Dream House in Connecticut
If you are interested in moving to the Darien, CT area or you want to upgrade to a larger house, the team at Nordic Construction Inc can help. With the help from our luxury home builders, we will build your dream home. We specialize in all styles of homes that bring together traditional, high-quality craftsmanship with environmentally friendly building, helping you save money in the future. Your new house will be tailored to your wants and needs, bringing together beauty and function in building.
For more information or to get started on the process of building your new home in the Darien, CT area, give our luxury home builders a call or send us a message using our online contact form.